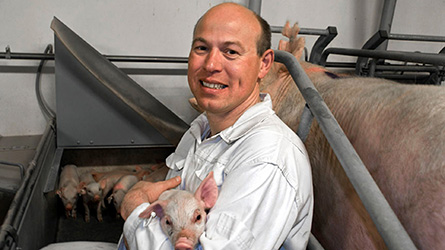 What we do
Guaranteeing animal health
European livestock farmers and cooperatives are highly committed to complying with EU legislation and its provisions in order to ensure good animal health in the EU and a competitive and sustainable livestock sector, with healthy and productive animals. As an indicator of the sector's success, antimicrobial use in livestock animals in Europe has decreased by over 20% according to the latest ESVAC report published (2012-2016), and continues to decline.
What we believe
Reducing antibiotics
For us, improving animal health is one of the best ways to reduce the need for antibiotic treatment. Good hygiene, proper feed, an appropriate environment for animals and effective management are already at the top of our agenda. Antimicrobial resistance is clearly a 'One Health' concept and we must all play our part in controlling and reducing it throughout Europe.
Harmonising data collection
We believe that it is necessary to harmonise data collection and monitoring systems among Member States in order to have reliable and comparable information on veterinary medicine use in general and on antibiotics in particular. This should be the starting point for analysis and evaluation of use at European level. Such harmonisation should be carried out in a cost-effective way, without increasing the administrative burden for farmers.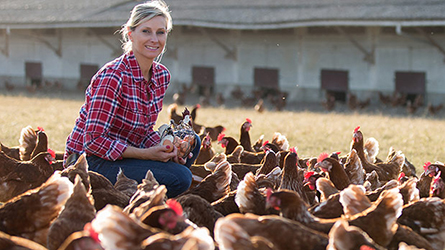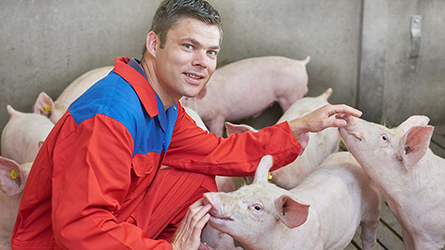 What we call for
Alternative tools
As part of the EU 2020 strategy, it is important to ensure that farmers across all Member States have access to smart, effective and alternative tools to treat their animals. We consider that the involvement of the farming sector is crucial for the future development of the new Animal Health Law. Targeted actions are very much needed in order to achieve the best possible animal health and welfare as well as food safety standards.
Affordable medicines
Regarding the upcoming Regulation on Veterinary Medicinal Products, we ask for appropriate therapy tools and veterinary medicines to be made available in all Member States for all species, including minor species, in an affordable and cost-effective way. This will allow farmers to apply the principles of 'prevention is better than cure' and 'as little as possible, as much as necessary' when treating their animals.