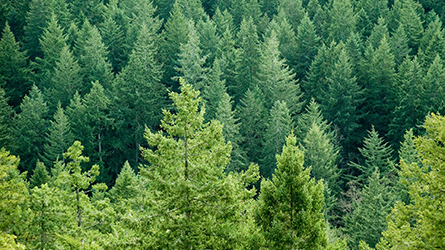 What we do
Strong bioeconomy
European agricultural and forest-based sectors contribute significantly to Europe's bioeconomy, supporting the viability of local economies and creating growth. European farmers' and forest owners' use of sustainably produced biomass is essential for our bioeconomy. A strong European bioeconomy is possible only with close integration of the agricultural and forestry sectors.
What we believe
Leading the way
Europe has the potential to be a world leader in the bioeconomy, creating 1 million new green jobs by 2030. We strongly believe that replacing fossil-based materials with renewable raw materials for the production of food, fibres, bio-based products and energy plays a crucial role in tackling climate change. In addition, this contributes to a more efficient use of current resources and to the circular economy, providing consumers with sustainable solutions. Farmers, forest owners and their cooperatives respect the highest standards in the world and ensure sustainable production of biomass in Europe.
Cooperatives and the bioeconomy
Thanks to their business models, cooperatives are in the best position to create value and integrate primary producers into efficient and consolidated bioeconomy value chains, fairly distributing benefits among stakeholders.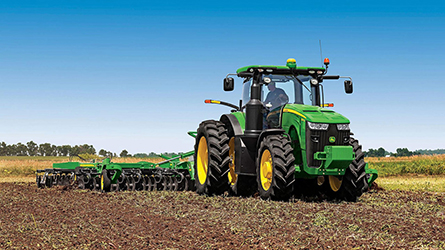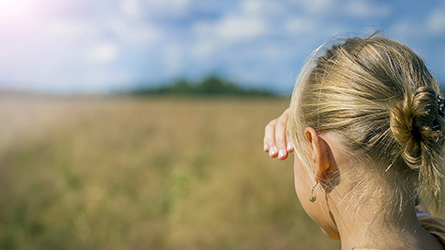 What we call for
Vision for the future
We call for a consistent policy at European and Member State level with a clear vision of the role of the agricultural and forestry sectors in the bio-based economy. This should include concrete measures in the CAP strategic plans, and calls for research and innovation that address farmers' and agri-cooperatives' needs and create synergies between various value chains. This should ensure the further development of the bioeconomy in rural areas and contribute to the implementation of the European bioeconomy strategy.
Partnerships in the value chain
We call for support with the development of strong partnerships in the value chain, in which farmers are considered the central partner. Such collaborations should ensure that farmers receive a fair share of the added value and should contribute to rural development and new business opportunities in the farming sector.