Fairness in the food chain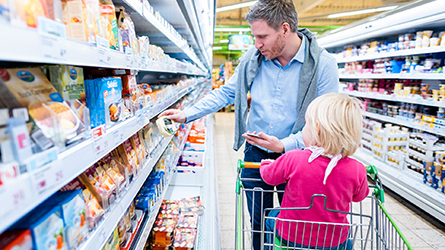 What we do
Fighting UTPs
Unfair trading practices (UTPs) and their harmful consequences have been known for far too long across Europe. European studies have shown that the share of the value added received by producers reached a record low in 2017: farmers only received ¼ of the total value added on a farming product. It was time to cut the unfair.
What we believe
A Fairer food chain
The recent adoption and entry into force of the first European directive on UTPs was warmly welcomed by the farming community. We believe that this was a first step toward a fairer, more balanced and transparent food supply chain. We hope that this directive will act as a game changer for all farmers and cooperatives once implemented in all Member States.
More transparency required
We believe that more needs to be done to ensure a fully transparent and more balanced food supply chain, in which farmers receive a fair share of the consumer euro.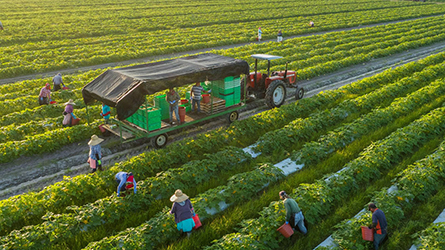 What we call for
Monitoring transposition
The establishment of common rules on unfair trading practice is one thing; its full enforcement is another. We call upon the European institutions to carefully monitor the transposition and implementation of the directive in the Member States. Decision makers must also remain vigilant when evaluating (and possibly revising) the directive. These are the necessary steps to establish more transparent, balanced and fairer relationships amongst all players in the food supply chain.
Protecting all agri-cooperatives
Agri-cooperatives offer a helping hand to farmers on the market. For this reason, they are on the frontline when dealing with unfair trading practices (UTPs) implemented by downstream operators in the agri-food supply chain. It is therefore fundamental to protect all agri-cooperatives from unfair trading practices.