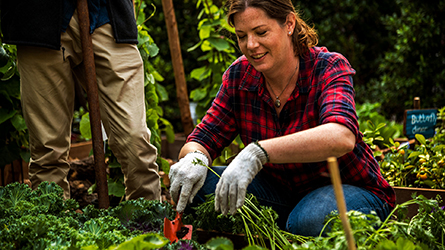 What we do
Fighting for gender equality
In Europe, 96% of farms are family run and yet women only represent 30% of the total European farm managers. We need more women in farming. Women contribute to the development of social farming but also to the evolution of agricultural models, in accordance with European policies and the Sustainable Development Goals. Women are also at the forefront of innovation, strengthening the concept of multi-functionality and diversification in rural areas by developing new activities, production lines and services. As shown by our Innovation Award for Women Farmers, a number of ground-breaking projects are carried out by women farmers. We should be proud of this and should widely promote such activities to inspire others and create new vocations.
What we believe
Promoting the role of rural women
Now more than ever, rural women have a key role to play in the development and preservation of vibrant rural areas. That is why we believe that it is essential to better highlight rural women's contribution and support them with adequate measures at local, national and European level.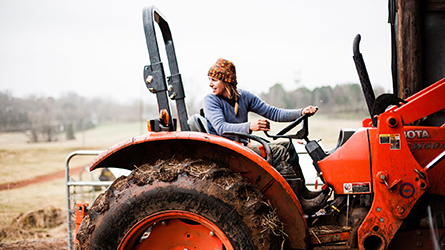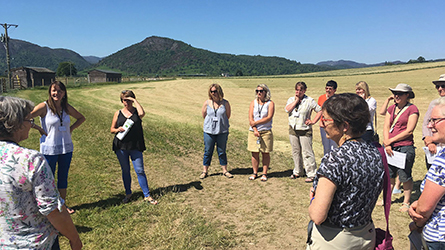 What we call for
Improving women's access
Women face considerable and specific obstacles to starting up farming and forestry activities. Rural women need improved access to services and infrastructure, credit and financing, more training and education programmes as well as to land. We call on the European institutions to create better living and working conditions for women in rural areas by, for example, increasing women's participation in representative bodies, ensuring fair access to land and providing good quality public services.