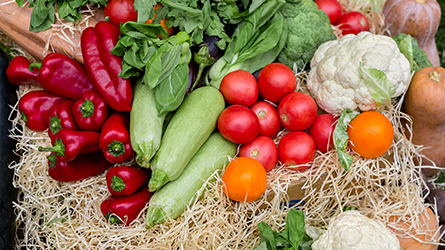 What we do
Delivering diversity
Physical inactivity, a sedentary lifestyle or poor dietary habits constitute major challenges in Europe that negatively impact people's well-being. In the EU, farmers and their cooperatives provide citizens with a great diversity of safe, nutritious and quality food and drink products. Indeed, agricultural products are an essential source of different nutrients needed for good health.
Feeding Europe
Today, around 43 million citizens cannot afford a quality meal every second day, while more than half of the European population is overweight. We have an inevitable duty to play a role in correcting such a dichotomy.
What we believe
Balanced diet
Educating children and young adults about the importance of having a balanced diet and getting enough exercise is key to encouraging them to lead healthy lifestyles. A balanced diet is about getting into the habit of consuming the food needed to stay healthy. This means eating a wide variety of agricultural products in adequate proportions in order to achieve and maintain wellbeing, vitality and high living standards. For example, the widely known food pyramid illustrates the essential role that agricultural products play when building a balanced diet. In this regard, we believe that the consumption of livestock products, respecting WHO recommendations, is part of such a balanced diet.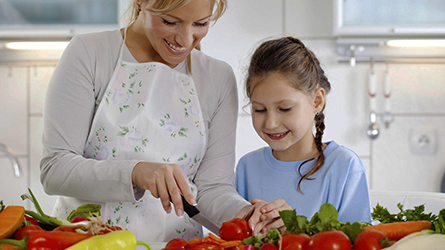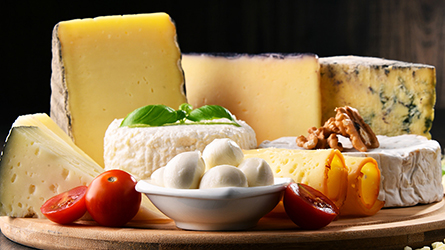 What we call for
European product diversity and quality
We call upon the European institutions to continue supporting and promoting the richness and diversity of European agriculture. For instance, the European school fruit, vegetables and milk scheme has contributed to shaping healthier diets. The European agricultural promotion policy has also proved to be a very successful tool in this area, raising awareness of the quality, diversity and high standards of European products. Such efforts must continue and must be supplemented by new initiatives.