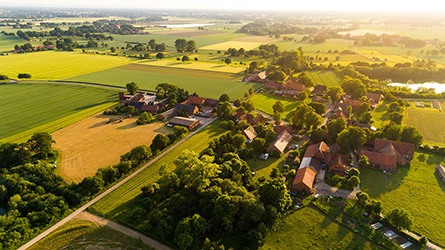 What we do
Ensuring viability
Rural development is a key policy that contributes to the viability of our rural areas and to the long-term sustainability of the farming sector. The rural development policy provides the tools needed for the farming sector to actively manage land, enhance biodiversity, provide safe and nutritious food, continue to farm in areas with natural constraints, and diversify its activities.
Preserving vibrant communities
Farmer and forest owner communities play a crucial role in preserving traditions and cultural heritage in rural areas and passing them on to the future generations. This is also important in the context of tourism. It is vital to continue to promote such customs and heritage and to ensure synergies between different tools that could strengthen the community approach.
What we believe
Developing rural areas
We strongly believe that rural areas are at the heart of the European model and that it is crucial to continue to develop them. Rural exodus could have a huge impact on future generations (both in rural and urban areas), on our rural landscape and on the sustainable food choices offered to European consumers. Farmers and agri-cooperatives play an important role in ensuring that we can continue to enjoy the high standards of our European products and benefit from strong and diverse rural communities.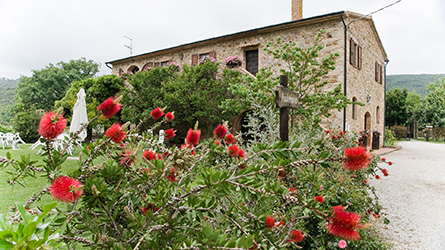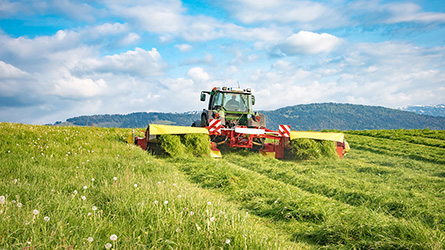 What we call for
Maintaining an adequate budget
The future rural development policy needs to be supported by a strong European budget and adequate measures included in policy planning. This is particularly true now, given the severe cut proposed to the rural development budget. We call on legislators to maintain at least the budget from the previous planning period. This will ensure the sustainable development of the farming sector and foster its competitiveness.
Implementing innovative solutions
We need to make sure that environmental measures are adapted to local conditions and farming practices. We need to provide investments that help farmers and agri-cooperatives implement innovative solutions, allowing them to continue to use resources efficiently. Support aimed at attracting young farmers to and keeping them in the agricultural and forestry sectors needs to be maintained.