Smart / Precision farming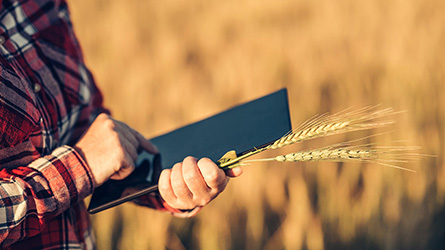 What we do
Digitalising farming
The technological and digital transformation of agriculture is no longer a discussion for the future but a concrete opportunity for farmers and cooperatives now. We have entered the era of 'precision agriculture' on the farm. Digital business models are now relevant in physical industries. Farming processes have become increasingly automated, connected and integrated. Data is now shared at an unprecedented level, which raises questions of ownership, access, control and security.
Bridging the gap
Agri-cooperatives play a key role in driving the sector towards digital transformation. Many of the approaches across Europe are key examples of how to bridge the gap between research, policy, and everyday farming practices.
What we believe
Farmer-led agri-tech revolution
Precision farming should focus on providing farmers and agri-cooperatives with tools that enable them to achieve environmental and climate targets while saving time and money. Yet digital transformation will only be possible if farmers remain at the heart of such developments and if the technologies remain affordable. An 'agri-tech revolution' is impossible without farmers and agri-cooperatives. They need access to the latest technology in order to respond to future market demands.
Agricultural data management
Farmers and agri-cooperatives are well aware of the opportunities presented by new data management models and the re-definition of the farmer/consumer relationship. The new data supply chain places informed farmers in a new context and redefines their role in the food supply chain. This will enable transformative agricultural business models to develop, leading to more transparency as well as safer and better produce. Digital tools can help farmers and agri-cooperatives to move from 'price takers' to 'price setters'.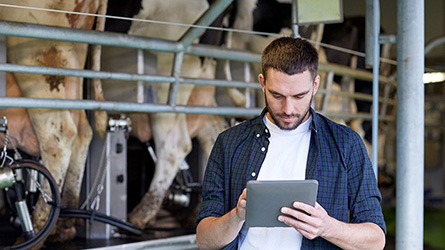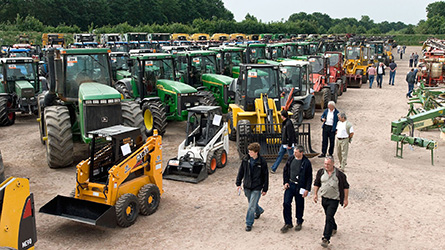 What we call for
Promoting technological transformation
We need a coherent strategy to promote the digital and technological transformation of European agriculture, enabling all farmers and agri-cooperatives to connect. All European policies, be they on the digital market, skills, infrastructure, investment, research and agriculture, must be aligned in their ambition to create the right ecosystem for all farmers to take up technologies and access broadband.