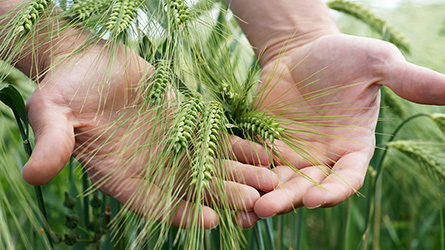 What we do
Protecting our crops
As farmers and agri-cooperatives are the primary users of plant protection products (PPPs), it is in their interest to store, handle and apply the products safely in order to protect human health, animal health and the environment. To do so, farmers already apply Integrated Pest Management principles, based on good farming and agriculture combined practices, enabling them to manage plant pests, diseases and weeds.
Keeping an efficient toolbox
The reduction of farmers' toolbox is currently jeopardising their ability to fight pests and diseases effectively. In 1993, around 1,000 active substances were in use in Europe; in 2019, less than 500 are still available.
Availability and affordability
Although the availability of plant protection products is key to implementing proper Integrated Pest Management, it is not only about active substances. It is also about the availability and affordability of preventive measures, the suppression of harmful organisms, the development of more resilient varieties and the rotation of crops or sowing dates.
What we believe
Science-based evaluation
The vast majority of pests and diseases are controlled with cultural or physical measures. For us, EFSA plays a key role in this procedure, ensuring consistent evaluation of active substances through independent, transparent and professional scientific assessments.
Equal treatment of substances
We believe that pesticide active substances should be treated like most other substances of concern for human health and the environment. In order to keep as many solutions in the toolbox as possible, we support the authorisation of safe and effective active substances, whether chemical or biological.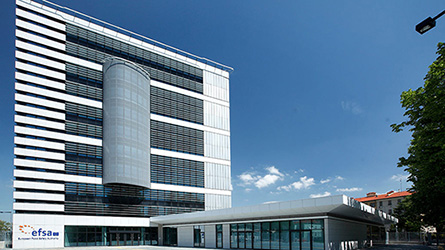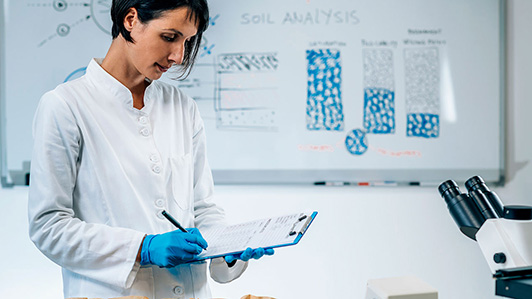 What we call for
Providing certainty for farms
Farmers need to be equipped with the right toolbox that is developed hand in hand with the latest scientific progress. European legislation needs to provide certainty so that businesses can plan ahead. It also needs to support and encourage research and development so that European farmers and their cooperatives continue to be sustainable and competitive.
Offering alternatives
The current system for the authorisation and control of pesticide use does not safeguard the competitiveness of European agriculture. Some products are disappearing quickly from the market without effective alternatives to replace them. At the same time, we continue to ask the European Commission to use the quickest approval process possible for placing alternatives on the market, including low-risk and biocontrol products and measures. Only in this way can farmers adequately implement Integrated Pest Management programmes.
Science based legislation
We believe that the new Plant Health Law and phytosanitary legislation provisions to be adopted by the next European Commission should be proportional and based on risk and robust scientific principles.