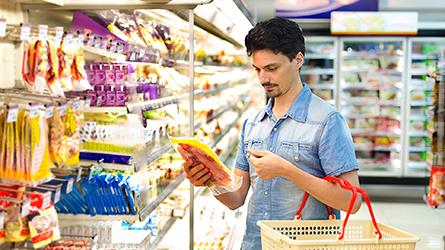 What we do
Informing consumers
European consumers are increasingly keen to know more about their food, and their expectations have increased. In this regard, quality has become a broad concept that includes many different elements, such as tradition, origin, know-how, animal welfare, carbon impact or effect on health. The selection of an agricultural product goes beyond just the product itself.
Guaranteeing safe food to the consumer
The EU food safety policy ensures the safety of food throughout the production chain, from farm to fork. It guarantees the highest food safety standards in the world (General Food Law). Every day, EU producers respect a vast range of rules (on hygiene, pesticides, residues, animal welfare, etc.), thereby guaranteeing consumers safe, nutritious, sustainable and environmentally-friendly food.
What we believe
Meeting consumer demand
We are continuously improving in order to offer the European market a plethora of safe and nutritious products satisfying citizens' needs and desires. Given the diverse nature of European agriculture, culinary heritage and market prospects, quality differentiation is a strategic goal and a key to the future of European agriculture, together with efforts to improve efficiency and competitiveness. We believe that the European farming sector has the capacity to respond to all new consumer demands as soon as this new market provides fair incomes and a minimum level of support.
Guardians of consumer safety
European farmers and their cooperatives are committed to satisfying the consumer demand for safe and healthy food in sufficient quantities, while also ensuring land conservation and environmental protection through their presence in rural areas all around the EU.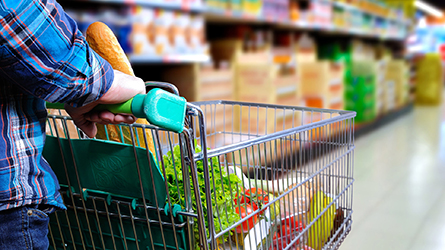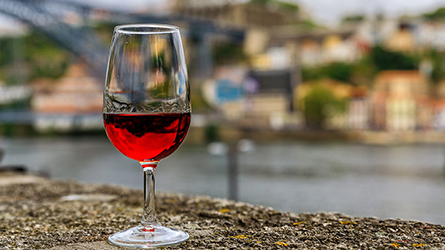 What we call for
A quality policy
We call upon the European institutions to continue to ensure a strong European policy on agricultural product quality. European agricultural products are widely known for their quality; this should continue to be a strategic objective of our Common Agricultural Policy.
Protection of EU products
Strengthening our geographical indications (GI) system and its international protection, maintaining existing marketing standards and sales descriptions, and clear labelling rules and denominations are essential for European farmers and their cooperatives.
Paying greater attention to imports
The EU is the world's leading food importer. For this reason, it is necessary to carefully assess the impact of trade agreements with third countries in order to ensure that the safety belt for consumers is not loosened, and to prevent EU farmers from falling victim to unfair competition due to different production standards and lower production costs outside the EU.